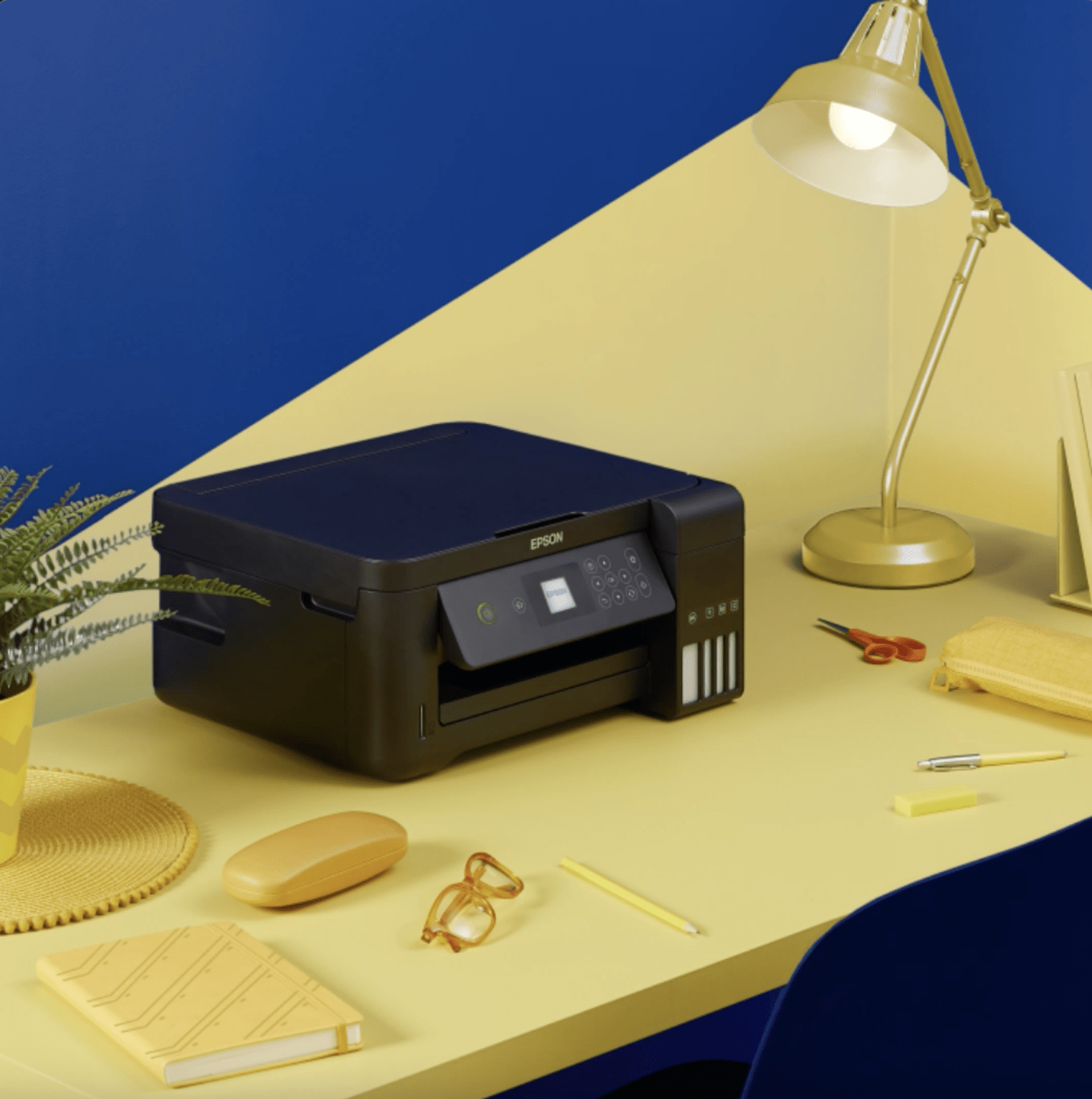 25 Years' experience in the industry.
A family run business with 25 years of knowledge and experience in the print industry. We cater for all your printing needs at home and in the workplace, specialising in sublimation, Direct To Film and heat transfer printing for the promotional goods, personalisation and textile market.
Same day shipping.
Competitive pricing.
Expert help and support.
Quality affordable alternatives.
About us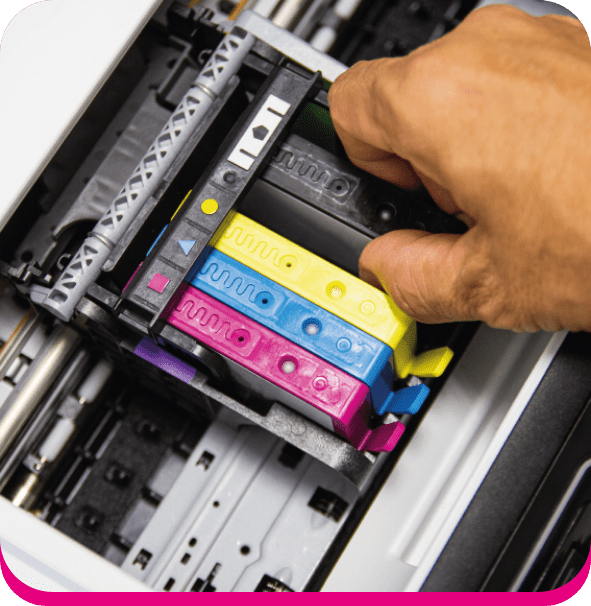 Keep your Epson printer maintained & serviced.
Tailored to your specific fault or requirements, we offer printer servicing for Epson inkjet and sublimation printers at a fraction of the cost of main manufacturers.
Printer Servicing
Get the latest from the world of Inkjet, Sublimation & Heat Transfer.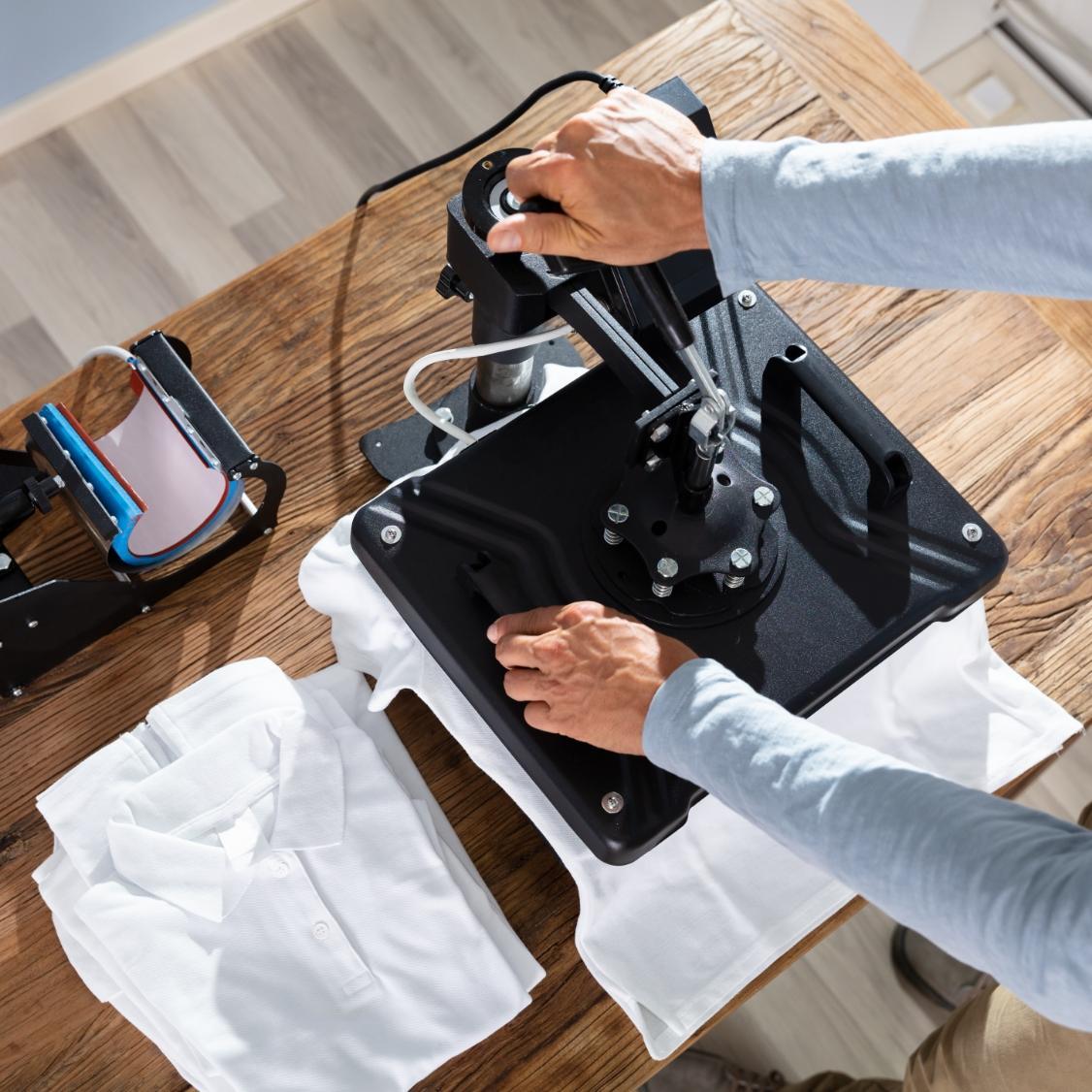 New to DTF printing and not sure what you need to get started? In this article f...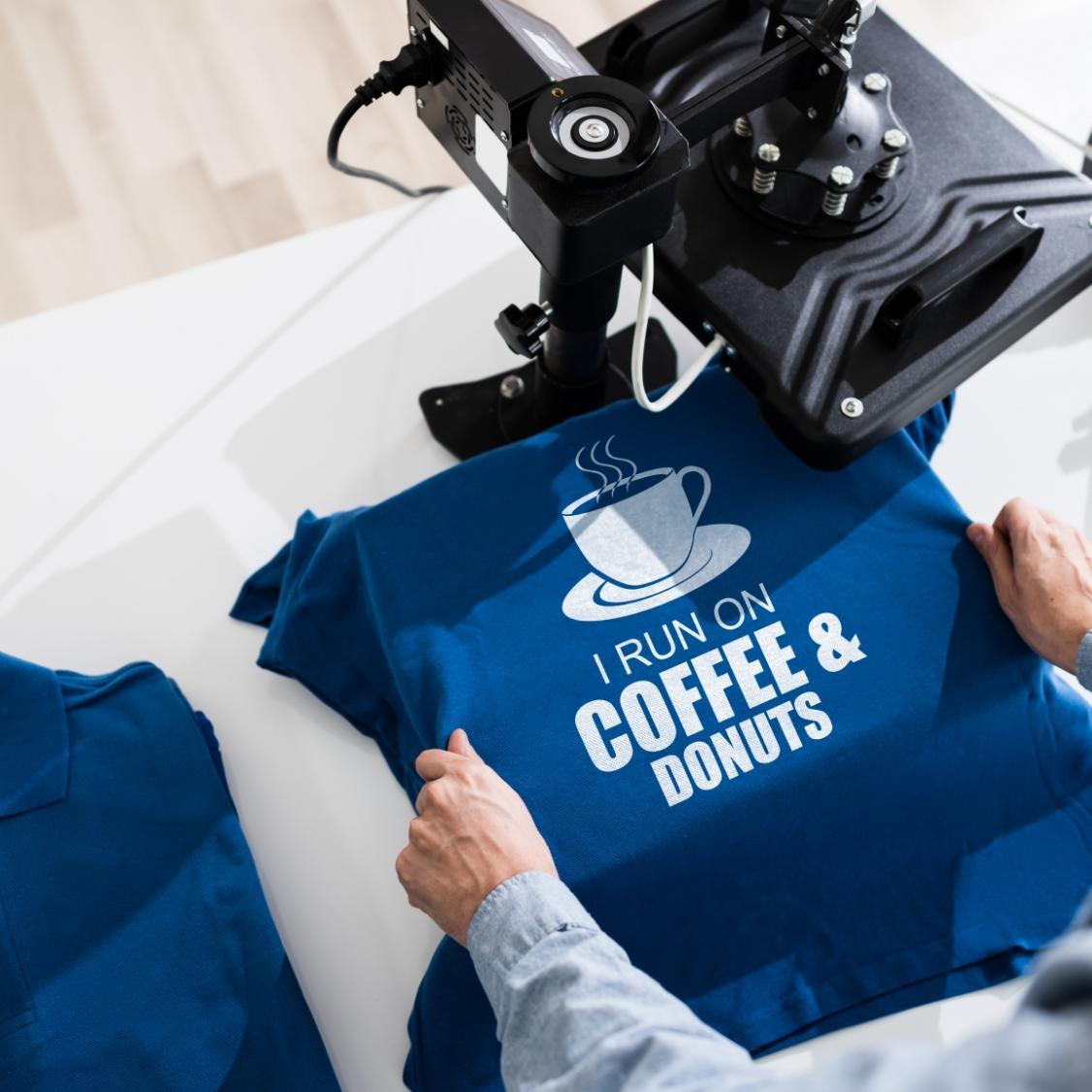 DTF printing is gaining more and more popularity within the textile industry and...